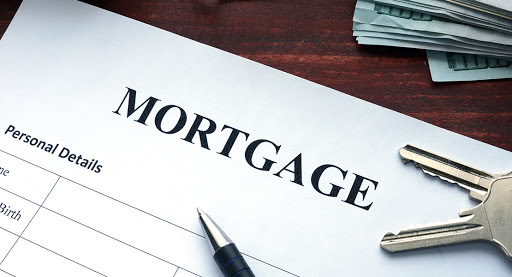 State Housing Company Ltd. In collaboration with Republic Bank is providing Mortgage facility for Government workers. This facility comes with an interest rate of 11.9% on GH₵ 140,000.00 for each work payable within 20-year period.
Workers can apply for this facility to purchase a property from State Housing Company that sells at GH₵ 140,000.00 and below or to support payment of a property that sell above GH₵ 140,000.00.
Kindly visit Republic Bank for further details.